How do you handle big data?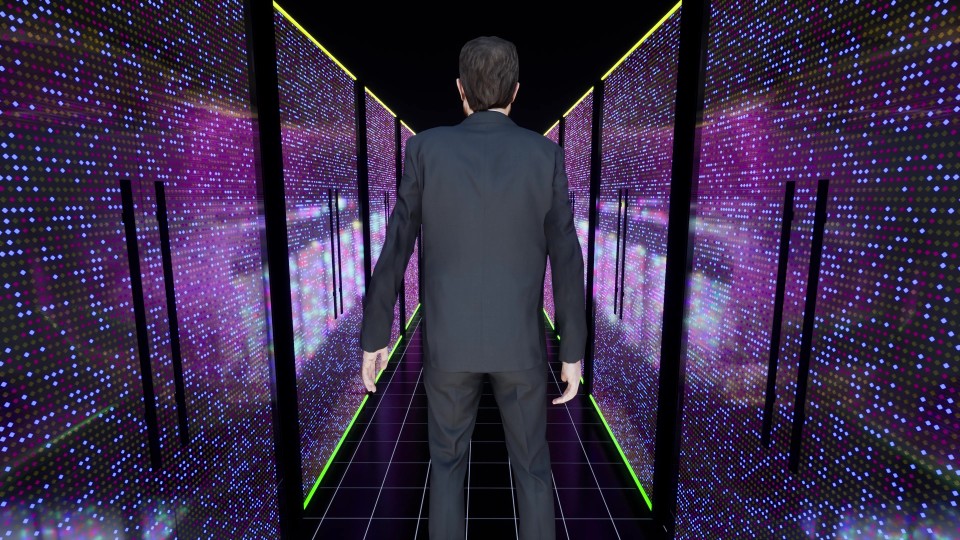 We are living in an ever-changing world where data is stored and utilized every day. The problem most businesses and individuals have is the handling of this big data to avoid problems. Today, we will look at how what big data is, how to handle it and how big data education will help an individual or a business.
About Big Data and Its Characteristics
Big Data is a discipline that talks about complex information and how it can be stored. This is genuine because most data storage go beyond traditional database and data storage platforms. For an excellent operation of Big Data, the technology that is good for storage and operations of all types of information is needed.
Big data can be identified with the following features
Volume
Data now comes in terabytes and petabytes. The sheer size that information consumes and stored is a
huge feature we will recognize big data with. These vast volumes of data require unique technologies to be able to cope and store the information it generates. A typical example of the voluminous nature of data is Google and yahoo with about 5 billion users worldwide.
Variety
This is another core feature of big data. This means the different ways big data can be modified and retrieved. In our example above, we mentioned Google and yahoo. However, there are multitudes of social networks that hold big data like Facebook, Twitter, and LinkedIn with a combined figure of 3 billion users.
Velocity
An incredible amount of data is pouring in daily at an alarming rate. The share velocity at which it pursues means necessary technologies need to be out in place to cope with its everyday torrent.
Veracity
When we talk about the veracity of Big Data, we are talking about the uniqueness, originality, and trustworthiness of the data. For a business to stay afloat and make a profit, the truthful nature of big data must be ascertained, so that decisions won't be made on bogus information.
How to handle Big Data?
Handling and managing big data is relevant, and here are ways one can go about it.
Define your Goals
To effectively handle big data, your first step is to highlight what you want to do with the data, how you want to do it, and the ways you want to go about it. You must decide what is your priority out of the big data available.
Protect the Big Data
After defining your goals, the next step is the security of the data. This can be done using various security firewalls and encryption technology. It is relevant that your data should not get into the wrong hands and should not be leaked. For instance, if all our personal information on social networks like Facebook and Amazon got into the wrong hands, it will be catastrophic.
Interlink All Data
Organizations and firms of repute have several channels to access data. However, it is risky and time-consuming to use different software to access various data in departments. Your best bet is to link all necessary data to one server for easy access.
Big Data Education
Handling big data is no mean feat and requires some knowledge and learning. Big data education is when you study topics and courses that can assist you to learn more about the benefits of big data. Le Wagon is a worldwide coding school that offers amazing courses on big data and emerging technologies. Visit them at https://www.lewagon.com/data-science-course/full-time today to know more.

Why you should learn Big Data Education?
There are many reasons to be educated about big data, some includes:
Learning Google Analytics, Data mining, and Hadoop will make you get good job opportunities. Top firms are looking for Big Data graduates to employ.
Even for those employed, learning big data will make you a better staff and improve your salary.
Ability to solve Real Issues
Attending a good school like Le Wagon will let you solve problems that face businesses and firms. With this knowledge, you will be your boss and create a business of your own.
Improve Your Analytical Abilities
Getting a good data education will improve your cognitive skills and make you have a broad horizon. You will have a better understanding of how life works and how to make the best of it.
This post has discussed, big satay, its features, and how to handle big data.